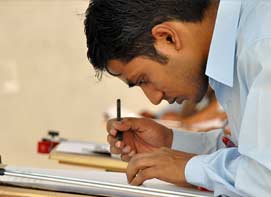 Here are some special moments of some functions, fun activites and college facilities of Arybhatta.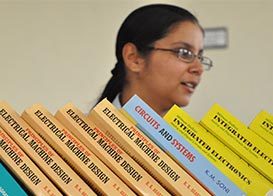 Here is a video of our college showing some clips of functions and fun acitivites done by Arybhatta.
Orientation Classes are running successfully at institute

Session is going to begin on 10-August-2015

Final year students submit their documents for verification

Jhalu Gorain, student of B.Tech (ME 4th Semsester) of Aryabhatta College of Engg. & Tech.,Barnala secured 1st Position in University Exams.

270 students out of 2190 were seleted in the Mega Job Fair by more than 60 companies.

ACET, Barnala Students of B.Tech. in Mechanical Engineering got 1st Prize in
Innotech-2014 held at Pushpa Gujral Science City, Kapurthala, Punjab.